When looking to purchase an SSL certificate recently I noticed that this vendor was offering subject alternative names (SANs) certificates. When you look at the cert details you can see that all of the extra domains that a cert authenticates.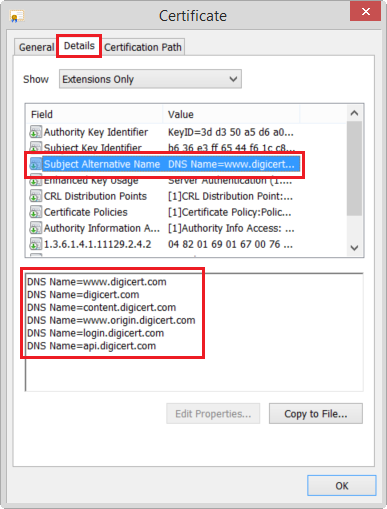 Surely this is information leakage allowing a would-be hacker to glean more information about your organisation than you intend?
Also, does it not complicate any possible revocation scenarios in that if one host is compromised then they'll all need to be changed?